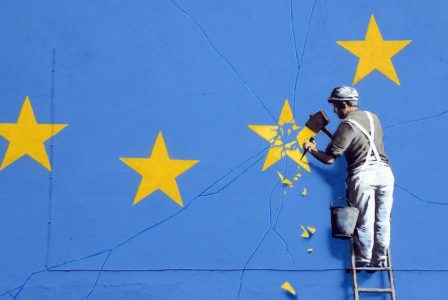 The crumbs of hope
RICHARD CORBETT MEP: The crunch point on Brexit is fast approaching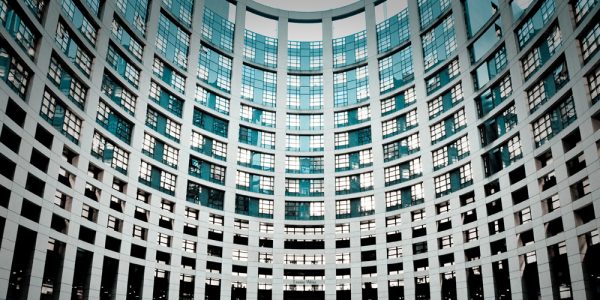 The next steps
We'll be running a regular series of pieces looking at the view from Brussels on Brexit with contributions from the UK and EU politicians playing key roles in the negotiations. To start the series, Richard Corbett MEP asks what is...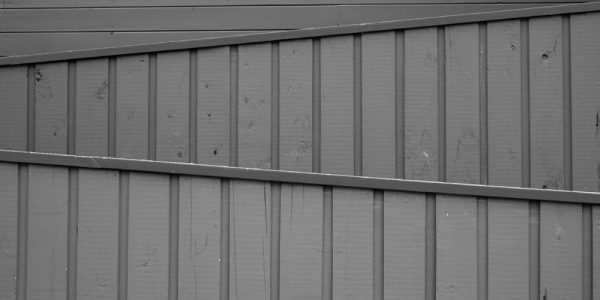 Red lines
Red lines are in vogue. It's hard to find a politician who doesn't want to draw one somewhere, and with Brexit negotiations just around the corner, migration is a current favourite.

But the problem with red lines is that you must...