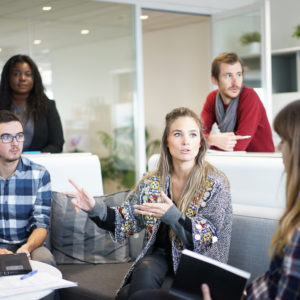 Why it's tough for young women
CAROLE EASTON: Identifying a gender pay gap is not enough.
Wasted potential
Young Women's Trust's new report, No country for young women, clearly shows that young people and particularly young women are struggling with major financial, work and housing problems. It contains shocking statistics which demonstrate that debt and job insecurity are taking...