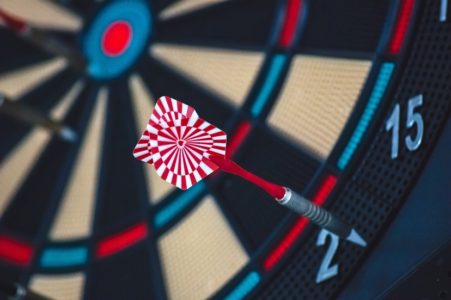 The austerity shortfall
HOWARD REED: A future Labour government will certainly wish to increase public spending. But where is extra money most needed?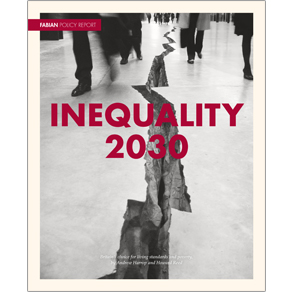 Inequality 2030
Unless we introduce a strategy to improve living standards and reduce poverty, we will face a huge rise in inequality.
By Andrew Harrop and Howard Reed
February 2015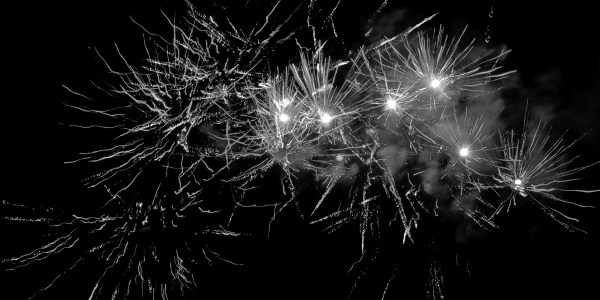 The Inequality Boom
Howard Reed finds that the impact of the coalition's tax and benefit measures could end being as bad for inequality as the Thatcher government's record. Turning the tide needs to be at the heart of Labour's strategy for government

Concern about...