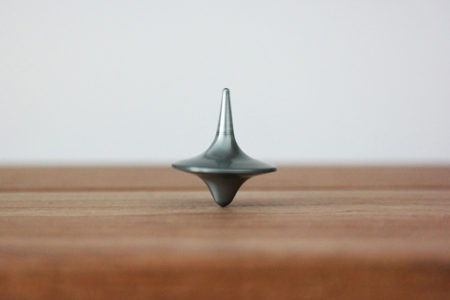 Sweet moderation
RICHARD CARR: Tony Blair and Bill Clinton walked the third way in politics together. Their records should be defended.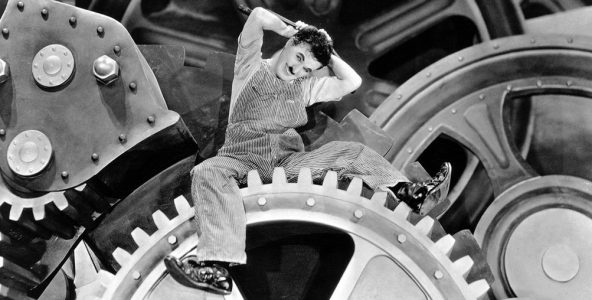 The little tramp of the left
Charlie Chaplin was not only a comic genius but a citizen of the world and progressive campaigner. And his political story has surprising resonances today, as Richard Carr explains
For much of the interwar period the left was awash with ideas,...