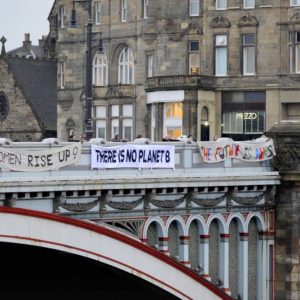 Building an unstoppable movement
RACHEL BURGIN: With the WIN, BUILD, SEND model, there is no limit to what we could achieve as a party.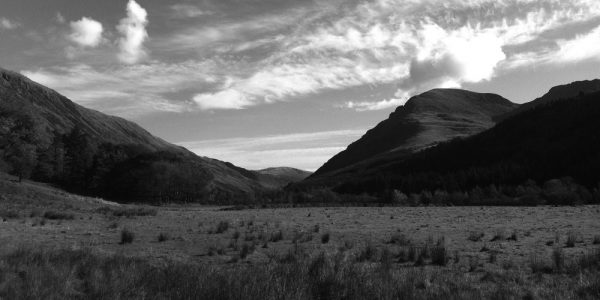 The Copeland campaign
Bursting the Westminster bubble
"Oh, just go and knock on some doors in Copeland".

This thought has often crossed my mind in party meetings and at conferences over the six years since I moved "down south" from West Cumbria. It would normally...