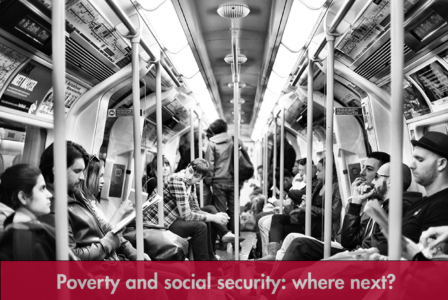 What works?
ANJUM KLAIR AND KATE BELL: Social security needs to do less of the heavy lifting to tackle in-work poverty.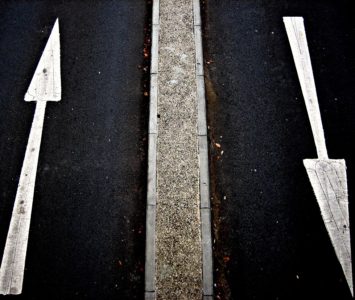 Beyond tax and spend
KATE BELL & GEOFF TILY: We don't need to have a perfect answer to Britain's 'productivity puzzle' to see that a different approach is needed.