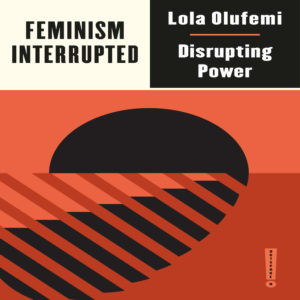 The antidote
HUDA ELMI: Lola Olufemi's debut is a worthy guide for those seeking a more inclusive feminism.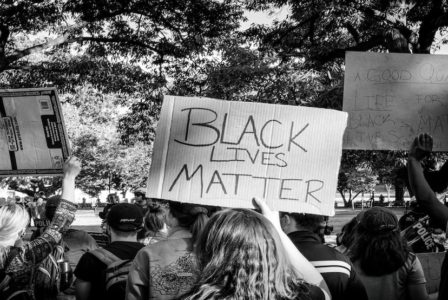 Justice begins at home
EMMANUEL ONAPA: Black people in the US and UK are united in their experience of state violence and racial injustice.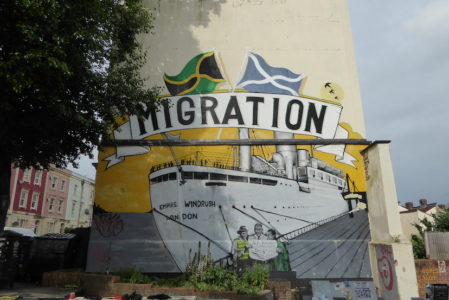 Righting wrongs
MINNIE RAHMAN: The government must implement all recommendations from the Windrush review - which has lessons for Labour too.