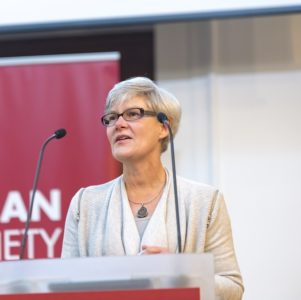 FABIAN SOCIETY AGM 2018
Join us at the People's History Museum in Manchester for a half day conference and the Annual General Meeting.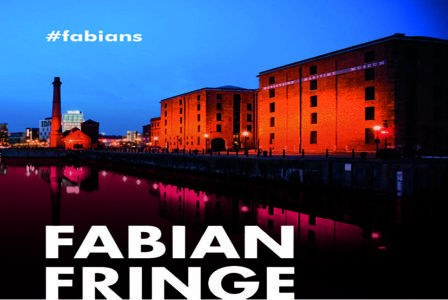 FABIAN FRINGE AT LABOUR PARTY CONFERENCE LIVERPOOL 2018
The Fabian Society will host a number of public and private fringe events at Labour Party Conference from Sunday 23 to Tuesday 25 September.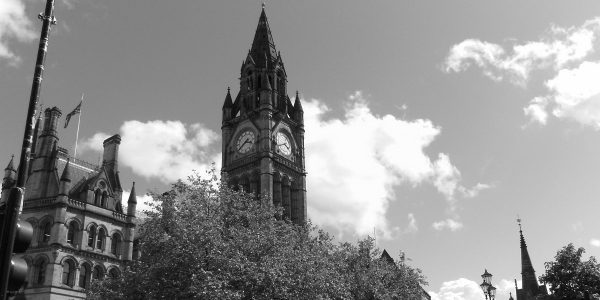 Fabian Fringe at Labour Conference Sunday: LIVE BLOG
2105: And that's that. Observation: Owen Jones gets more applause at Labour conference fringe meetings than Dan Hodges. Who'd have thunk. And Polly Toynbee doesn't like events running over time.

That's it for #FabLab day one. Thanks for reading and there'll be...