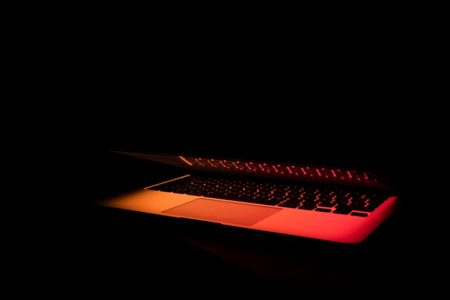 Democracy on the line
AREEQ CHOWDHURY: We must combat disinformation with a civil internet tax.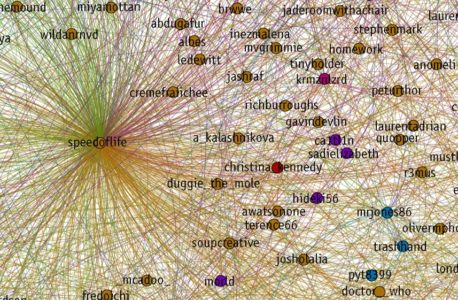 Antisocial media
AREEQ CHOWDHURY AND TESS WOOLFENDEN: To defeat online abuse once and for all, should we suspend social media platforms?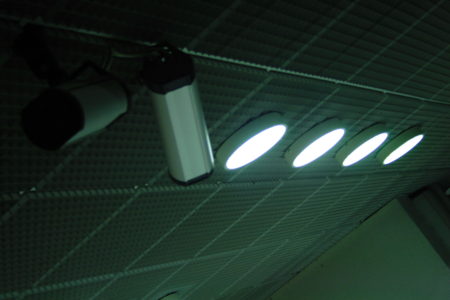 Should we nationalise Google?
HARRY FARMER: We need to pay attention to the emerging inequality in access to online privacy.