Executive committee
We are proud to be a democratically governed, member-led society. Our executive committee is elected by all members every two years.
Martin Edobor (chair)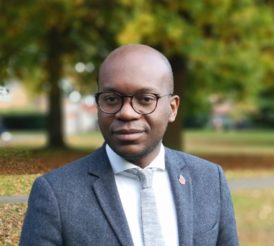 Martin is the Clinical Director for North Newham Primary Care Network and NHS GP. He is also the Improvement and Innovation Lead for Newham Training Hub. He is the former national Chair of the Young Fabians (2015-2016) and a fellow of the Royal Society of Arts.
Sanchia Alasia (local Fabian societies representative)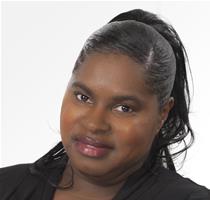 Sanchia is a Labour councillor in Barking and Dagenham and the former mayor of the borough. She is an active member of her local Havering Fabian Society and is also on the executive committee of the Fabian Women's Network.
Ivana Bartoletti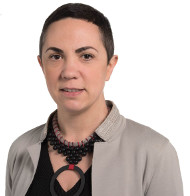 Ivana is vice chair of the Labour Movement for Europe. In her day job, she heads up the privacy and data protection practice at Gemserv. She is passionate about privacy, data, artificial intelligence and the internet of things, and speaks at conferences and events in the UK and overseas.
Stephen Bradley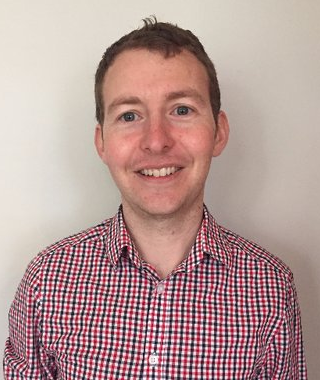 Stephen  is a medical doctor and researcher at the University of LeedsStephen is a doctor in a specialist service for homeless people and immigrants in Leeds.
Emily Brothers (local Fabian societies representative)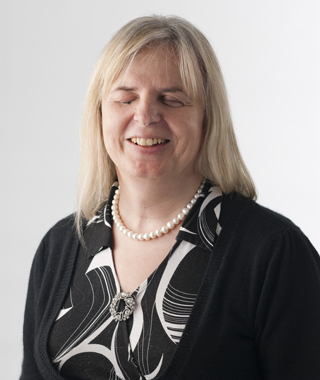 Emily was Labour parliamentary candidate for Sutton and Cheam for the 2015 general election and was a Labour London Assembly list candidate in 2016. Not only was Emily the first blind woman to stand for Westminster, but she was Labour's first trans parliamentary candidate and has received wide acclaim for raising awareness on equality. Emily is elections and campaigns co-ordinator for LGBT Labour and serves on the executive committee of Disability Labour.
Thom Brooks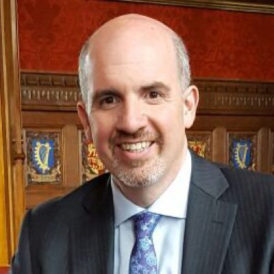 Thom is the Dean and Professor of Law and Government at Durham University's Law School. He is the Vice President of the Society of Legal Scholars and an Academic Bencher. He has written or edited over 30 books. Brooks advises the Labour Party on immigration law and policy, as well as his local Sedgefield Constituency Labour Party.
Luke John Davies (local Fabian societies representative)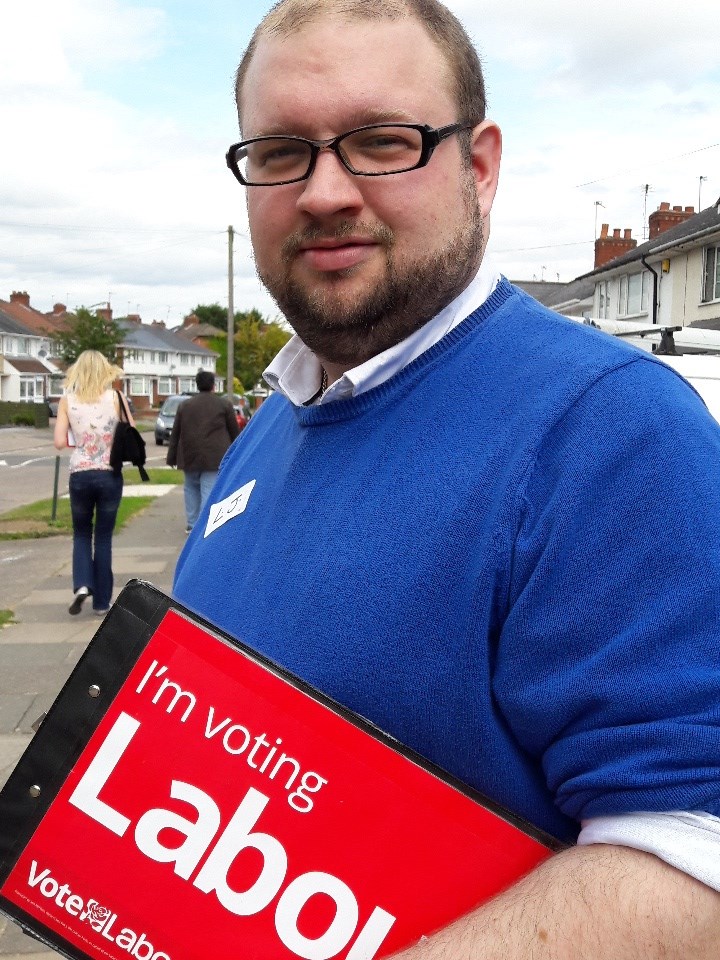 Luke John is the chair of Birmingham and West Midlands Fabians. He previously sat on the Young Fabians national executive and was the first chair of the Young Fabians International Network. He is a PhD student at Aston University researching changes to social democratic parties in western Europe and is a member of the FEPS Young Academic Network.
Anneliese Dodds MP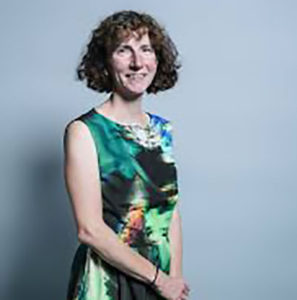 Anneliese has been Labour MP for Oxford East since 2017. She is Chair of the Labour Party overseeing the party's policy review. Anneliese was previously a member of the European parliament for the south east England region and the first woman Shadow Chancellor.
Tom Gardiner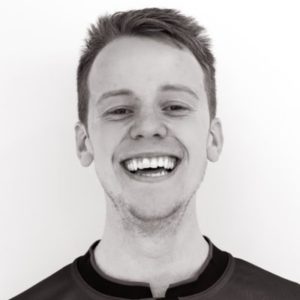 Tom is an NHS doctor and Convenor of the Fabian Health Network. He has a special interest in health inequalities and is a trustee of psychological behaviour support charity, one-eighty.
Kate Green MP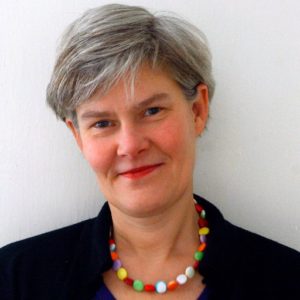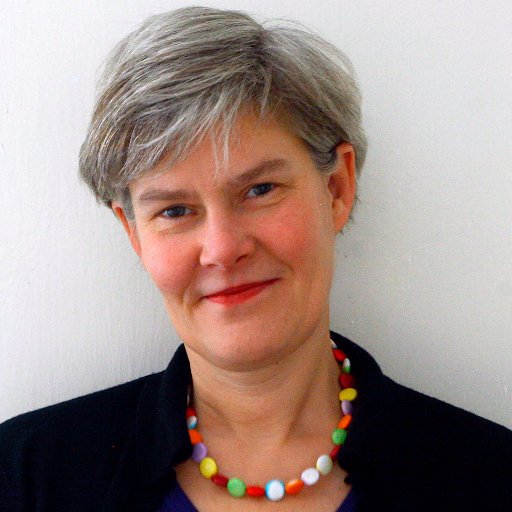 Kate is Labour MP for Stretford and Urmston, where she was first elected as an MP in 2010. She has been the Shadow Secretary of State for Education since  June 2020.
Sara Hyde (chair, Fabian Women's Network)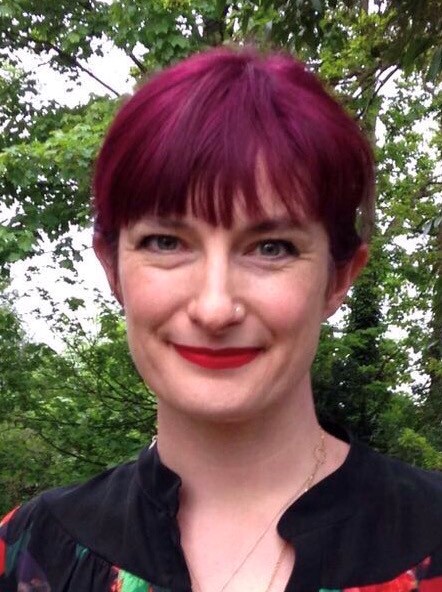 Sara has worked in the criminal justice system, primarily with women, for 10 years, following a first career in theatre. She has been both a parliamentary and a London Assembly candidate. She was in the inaugural Jo Cox Women in Leadership cohort and is chair of the Fabian Women's Network.
Lord Kennedy (treasurer)

Lord Kennedy of Southwark is a Labour and Co-operative peer. Roy is chief whip in the House of Lords and a lifelong Fabian and Co-operator. He is a director of his local credit union and supports both Millwall FC and Surrey County Cricket Club.
Seema Malhotra MP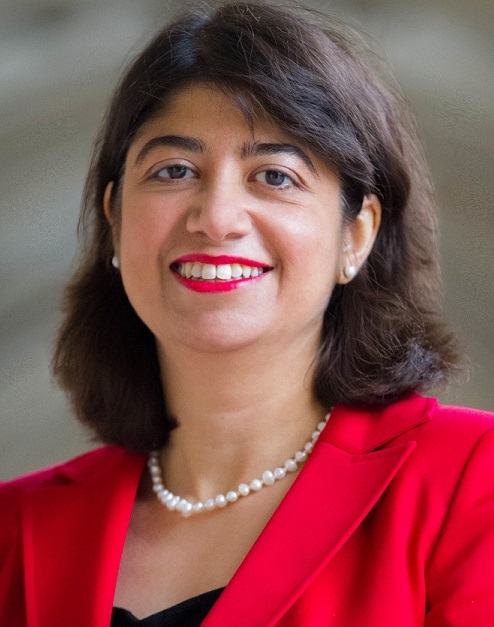 Seema is the Labour MP for Feltham and Heston, which she has represented since 2011. She is currently shadow minister for business and consumers. She served in Labour's Treasury team as shadow chief secretary from 2015 to 2016 and previously was a shadow Home Office minister and opposition whip. She is a former chair of the society and is co-founder and president of the Fabian Women's Network.
Catriona Munro (vice-chair and chair, Scottish Fabians)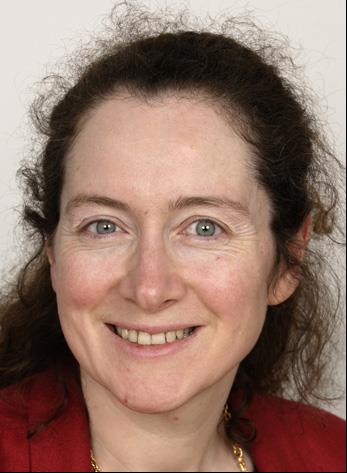 Catriona has been a Fabian and actively involved in politics throughout her adult life. She has been a candidate in Westminster and Holyrood elections. She is a practising lawyer, specialising in EU and competition law.
Rory Palmer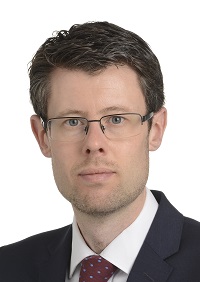 Rory was a Labour MEP for the East Midlands from 2017 – 2019. He is a former Leicester city councillor and a longstanding Fabian member.
Wes Streeting MP (vice-chair)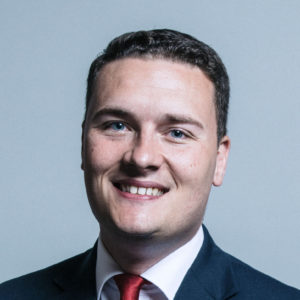 Wes is the Labour MP for Ilford North. He was first elected in 2015 and was appointed the Shadow Secretary of State for Child Poverty in May 2021. He is a former president of the NUS.
Helen Taylor (Welsh convenor)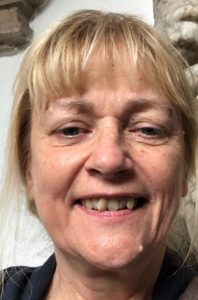 Helen is a Labour community councillor and an active member of her local constituency Labour party in Carmarthenshire (branch secretary and CLP policy officer). She volunteers with Crisis, the homelessness charity, and her local community centre. She is a retired NHS consultant and has a continuing interest in health service provision.
Mark Whittaker (chair, Young Fabians)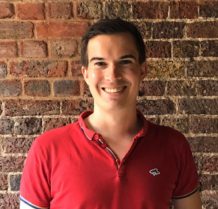 Mark is the Chair of the Young Fabians Executive Committee, and is a Labour activist and homelessness volunteer in Southwark. He has worked in the international development and humanitarian response sectors for several years. A keen environmentalist, he co-produced the Young Fabians' Ways to Save the World pamphlet and co-founded the Young Fabians' Environment Network in 2019