We carry out major commissions of inquiry as well as smaller research, editorial and events projects. We also host the Changing Work Centre, a joint research initiative with the trade union Community.
Find out about our priorities.
Holidays

and hope

How can tourism help create a fairer UK post-pandemic? Our new series explores.

Read more
Commission

on Poverty and Regional Inequality

This commission is to understand the poverty that is created by the way England's regional economies work, and aims to bring regions together around a set of economic policies to reduce that poverty. It is chaired by councillor Nick Forbes, leader of Newcastle City Council and senior vice-chair of the LGA. Over 12 months, the commission will gather evidence, develop solutions, and build a coalition of support. At every stage it will include people with lived experience.

Read more
Social

security solutions

In light of the Covid-19 emergency, this project considers whether a new consensus on social security can emerge for working-age adults and children across Great Britain.

Read more
Early

years commission

Working with partners across the sector, our Early Years Commission is focused on building consensus around a set of policy proposals formulated from widely accepted evidence about the critical importance of a child's early years. The commission is chaired by Sharon Hodgson MP and Edward Timpson MP.

Read more
Talking

Green

There is widespread concern about climate change, but people see it differently than campaigners do, or do not connect it with their everyday concerns and priorities. This project will find better ways to talk about climate change to the people who need to be won over.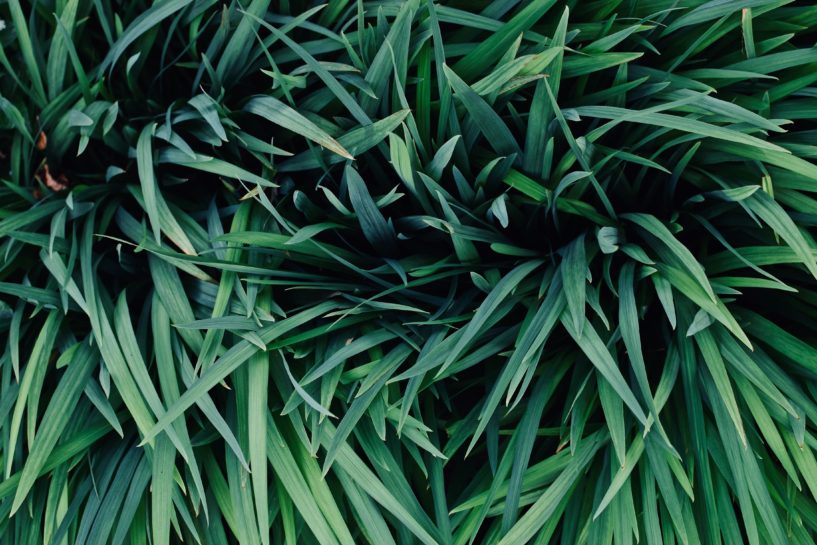 Workers

and Technology

A two year Commission on Workers and Technology chaired by Yvette Cooper MP which examined British workers' hopes and fears for automation over the next decade.

Read more
The

Changing Work Centre

The Changing Work Centre - established by the Fabian Society and the trade union Community - explores progressive ideas for the modern world of work.

Read more
Previous

projects

Find out more about the society's previous projects.

Read more