News
27 September 2019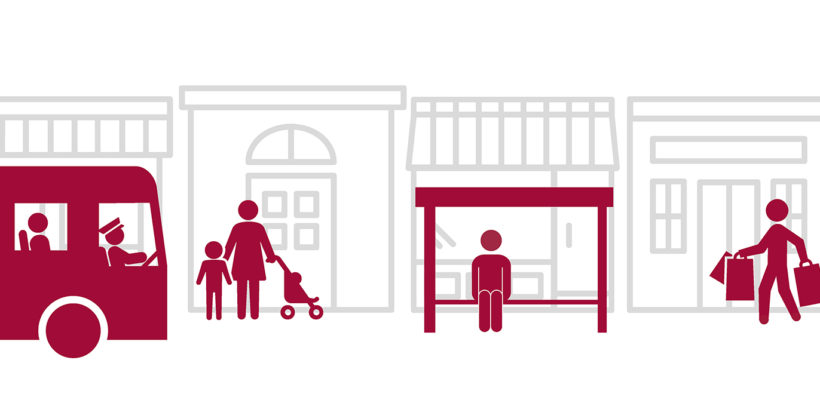 Good jobs, responsible employers and prosperous communities are the foundation of a thriving economy. How can we ensure that they are available to everyone, no matter where they live? This new pamphlet edited by Rachel Reeves MP delves into the big questions facing the left.
Continue

reading
Class / Democracy / Economy / Inequality / Labour party
4 October 2019
JESS GARLAND: The Supreme Court's ruling against prorogating and the polarising rhetoric we've heard in recent days signify just how unfit our Westminster system is.
Continue

reading
Democracy / Elections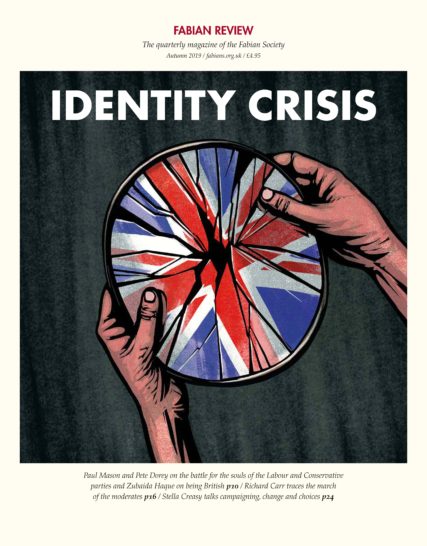 This edition of the Fabian Review focuses on the battle for the souls of the Labour and Conservative parties with contributions from Zubaida Haque, Paul Mason, Rosie Duffield MP, Rosena Allin-Khan MP, and Daniel Johnson MSP, plus Kate Murray talks to Stella Creasy MP.
Fabian membership
Join the Fabian Society today and help shape the future of the left
You'll receive the quarterly Fabian Review and at least four reports or pamphlets each year sent to your door
Be a part of the debate at Fabian conferences and events and join one of our network of local Fabian societies
Join

the Fabian Society
Be the first to know
Sign up to the free Fabian Society newsletter
Find out about the latest Fabian Society research, publications and events with our regular updates
Sign

up today
Fabian

Society