Publication
15 November 2023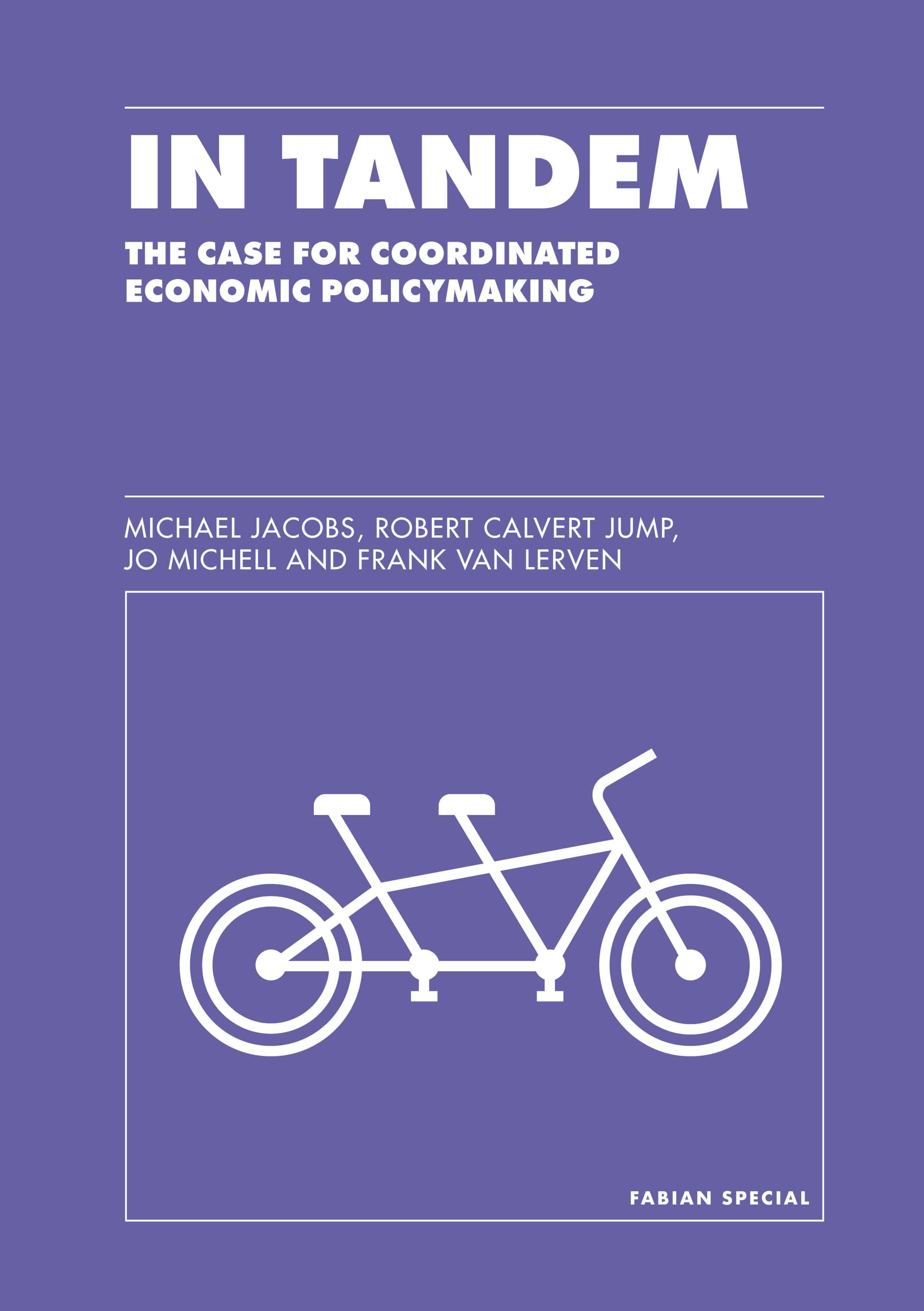 Michael Jacobs, Robert Calvert Jump, Jo Michell and Frank van Lerven scrutinise the lack of cooperation between the UK government and the Bank of England, and propose a new Economic Policy Coordinating Committee to help achieve the multiple objectives towards which governments today must aim.
In

Tandem
Economy
6 November 2023
Fabian Society senior researcher Sasjkia Otto asks what we can learn from Germany about work-life balance.
Working

Nein to Five
Work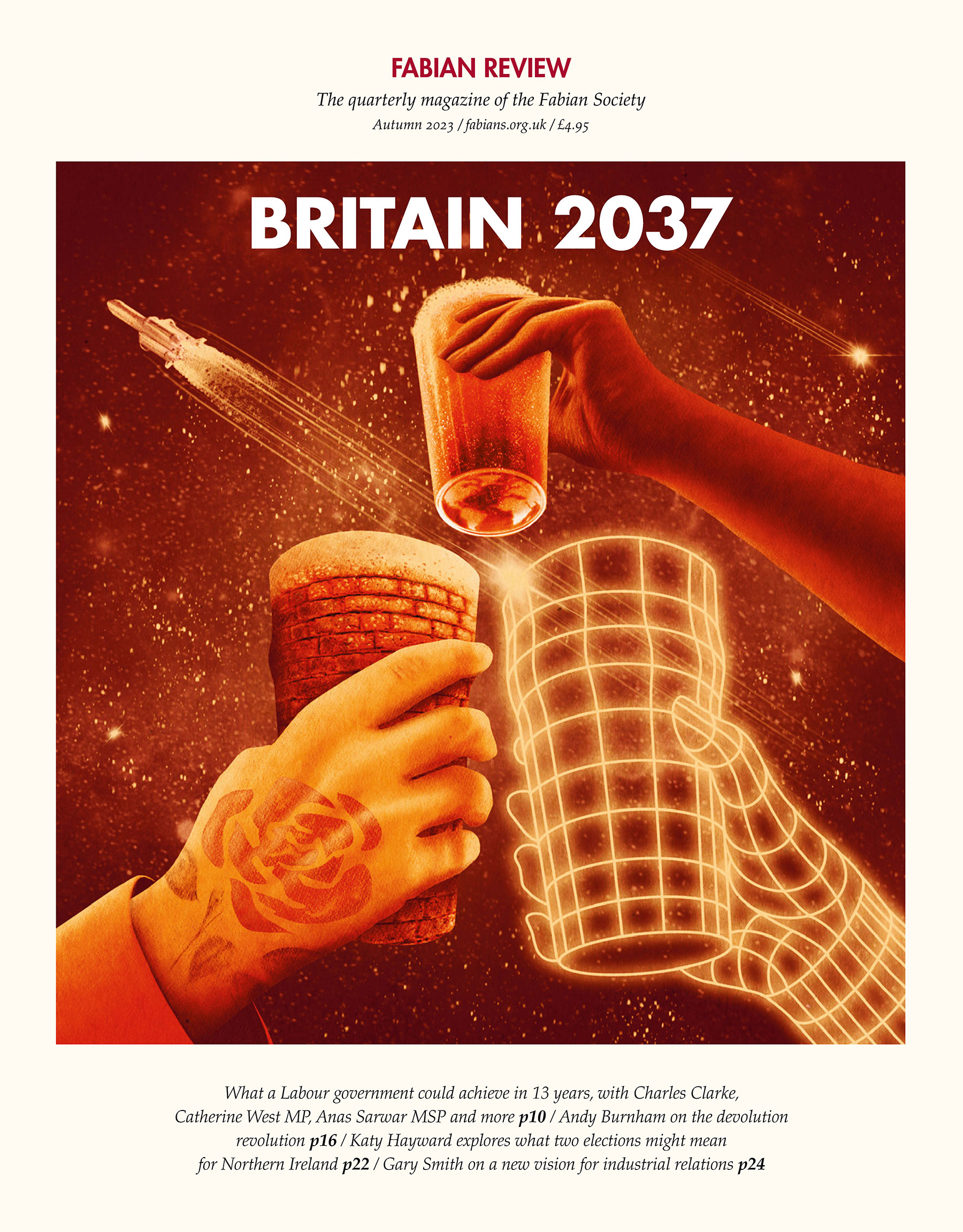 This edition of the Fabian Review takes a look at what Britain could look like after 13 years of Labour government, with contributions from Charles Clarke, Anas Sarwar MSP, Catherine West MP and more. Elsewhere, Gary Smith sets out a vision for industrial relations under Labour and Katy Hayward explores what two elections might mean for Northern Ireland. In conversation with Kate Murray, Andy Burnham explains how a new phase of devolution could transform the country.
Autumn

2023
Fabian membership
Join the Fabian Society today and help shape the future of the left
You'll receive the quarterly Fabian Review and at least four reports or pamphlets each year sent to your door
Be a part of the debate at Fabian conferences and events and join one of our network of local Fabian societies
Join

the Fabian Society
Be the first to know
Sign up to the free Fabian Society newsletter
Find out about the latest Fabian Society research, publications and events with our regular updates
Sign

up today
Fabian

Society