Publication
4 July 2018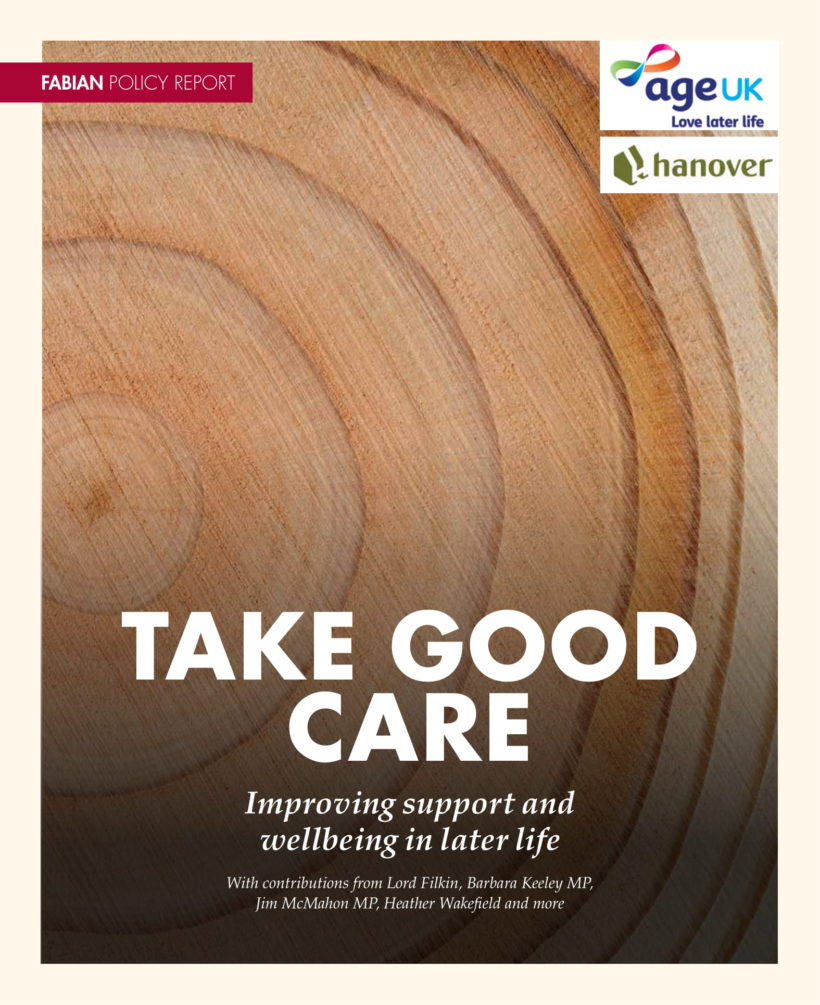 9 July 2018
ROSS CAMPBELL: There is an imbalance in the UK economy, as commercial activity is heavily skewed towards London and the Southeast. Increased devolution is desirable, but may not lead to stronger businesses in all regions.
Continue

reading
Economy / Business / Devolution / Tax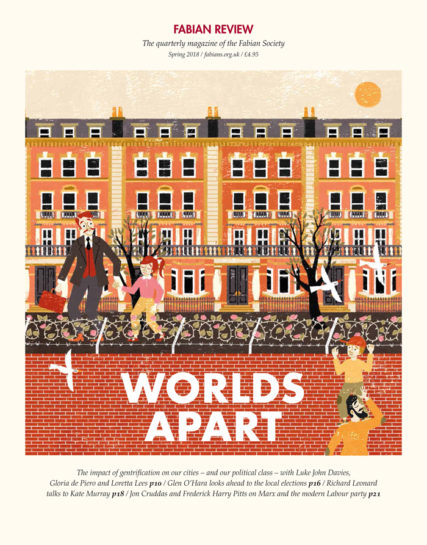 This edition of Fabian Review focuses on the impact of gentrification on our cities - and our political class - with Luke John Davies, Gloria de Piero and Loretta Lees, plus Kate Murray talks to Richard Leonard.
Fabian membership
Join the Fabian Society today and help shape the future of the left
You'll receive the quarterly Fabian Review and at least four reports or pamphlets each year sent to your door
Be a part of the debate at Fabian conferences and events and join one of our network of local Fabian societies
Join

the Fabian Society
Be the first to know
Sign up to the free Fabian Society newsletter
Find out about the latest Fabian Society research, publications and events with our regular updates
Sign

up today
Fabian

Society