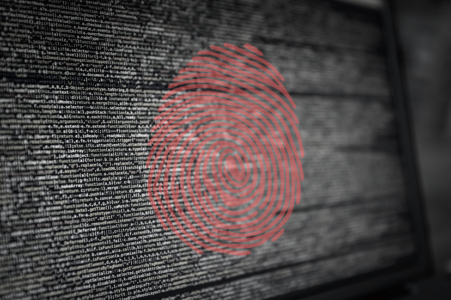 Trouble ahead
BREXIT DAY: Workers, citizens and the NHS should be paying attention to the WTO's digital trade deal - Laura Bannister.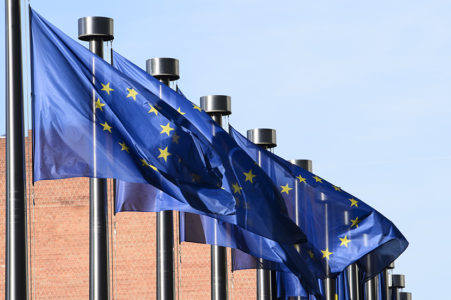 Myths and realities
SVEN BATES: Would staying in a customs union betray the Brexit vote and stop Britain taking back control?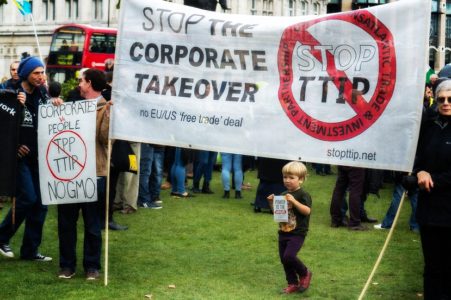 Tricks of the trade
NICK DEARDEN: We need to challenge the way we trade.