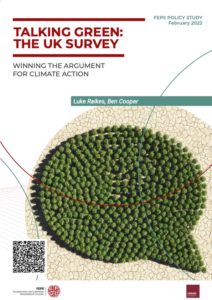 Talking Green
Our latest report identifies how progressive politicians and campaigners should communicate the benefits of tackling climate change.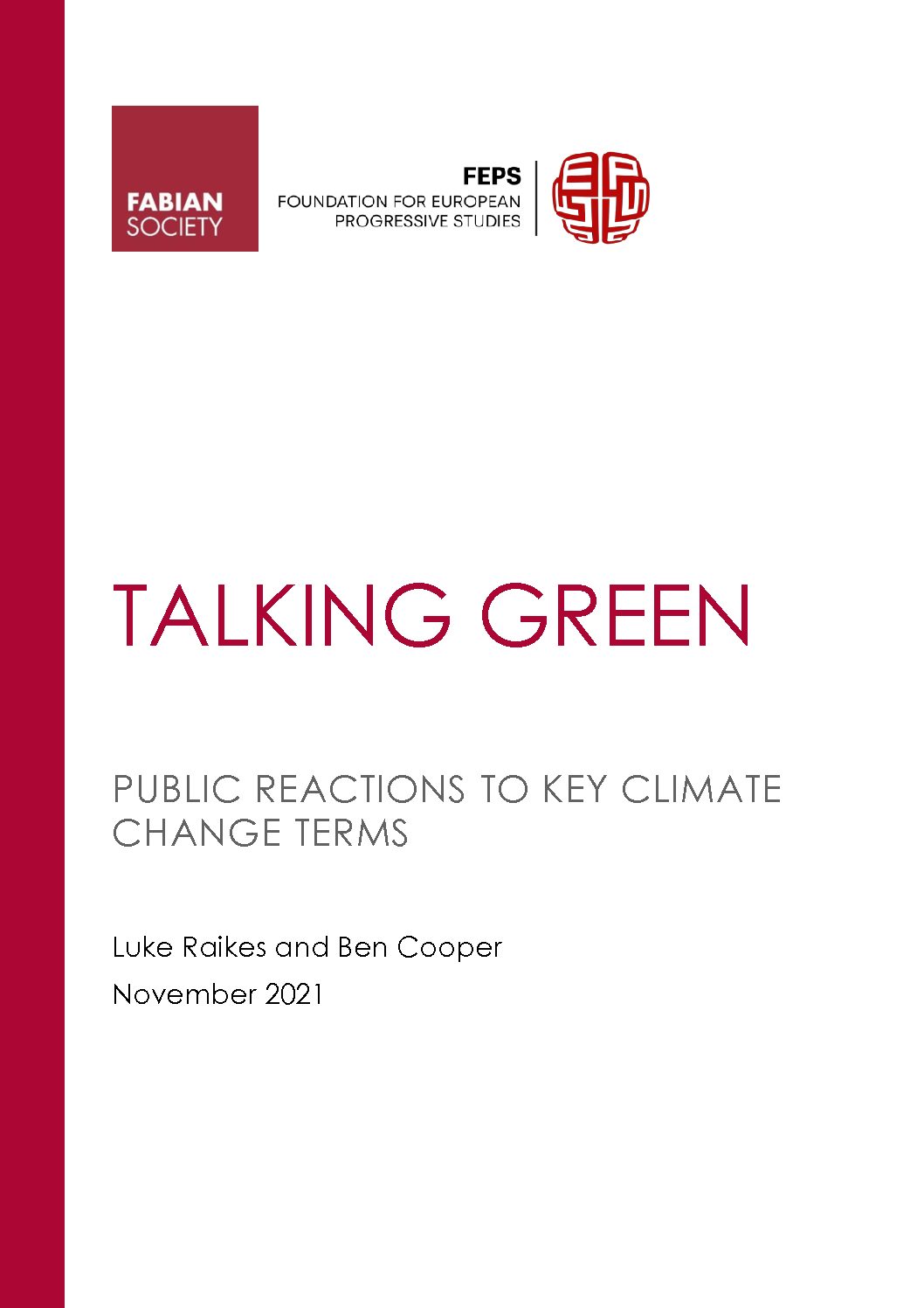 Talking green
Our latest briefing looks at people's reactions to the key words politicians and campaigners use when discussing climate change.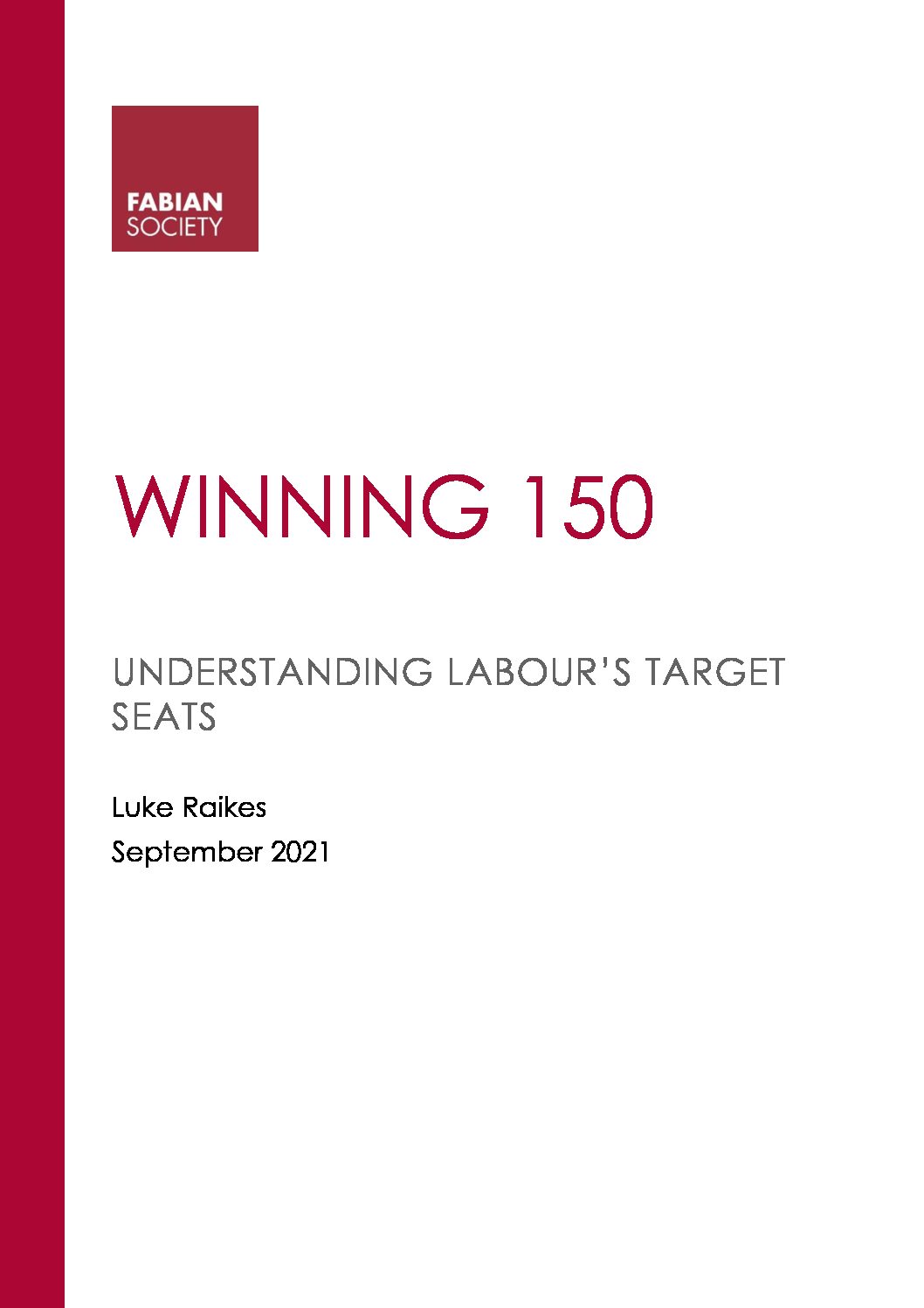 Winning 150
Labour must look beyond the Red Wall and its comfort zones to win the next election, finds Fabian Society research director Luke Raikes.