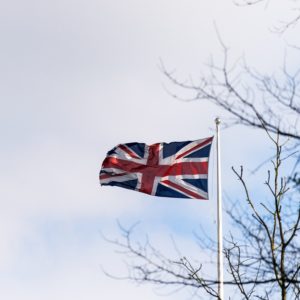 The three pillars
ROWENNA DAVIS: Shared institutions, shared stories and shared opportunities can bring individuals and communities together.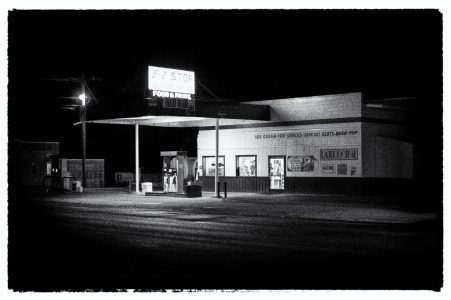 A political earthquake

A political earthquake. That's the metaphor that stuck. New fault lines tore up the most powerful country on the planet on November 8, as the institutions of the left crumpled and collapsed. Millions of Democrats are still confusedly picking amongst...