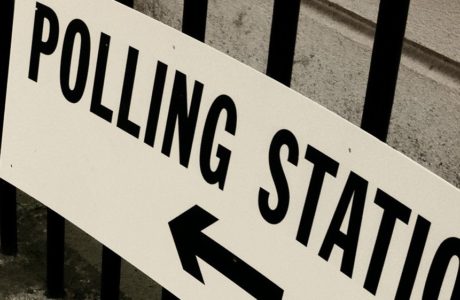 Warning signs
CAT SMITH: Changes to voting arrangements represent the first step on a slippery slope.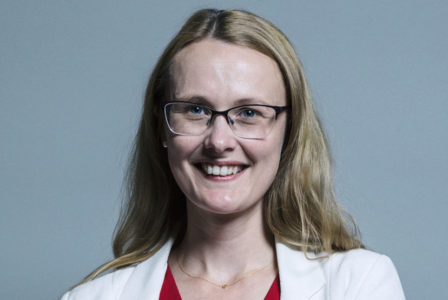 2018: A year to tackle the growing democratic deficit in this country
CAT SMITH MP: As we celebrate the last 100 years of democratic change, 2018 should not be a year of complacency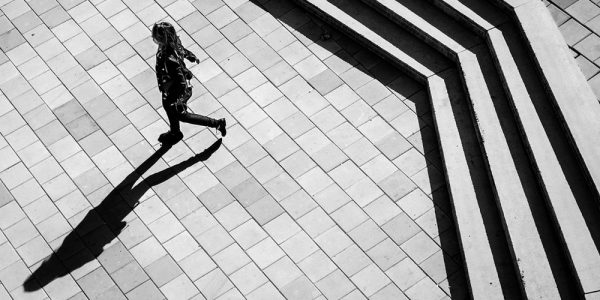 Steps to equality
When it comes to equality, the Labour party has been pioneering. We are the party of the Equal Pay Act, the Sex Discrimination Act and the Race Relations Act. It was Labour which repealed the homophobic Section 28 legislation and...