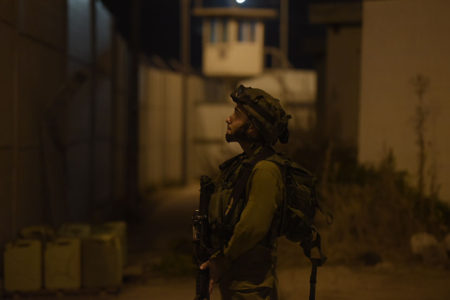 Fresh leadership
CATHERINE WEST: Peace is possible when reconciliation is placed at the top of the agenda.
Stronger, safer and better off together
In 1830 the American politician Daniel Webster cried "Liberty and Union, now and forever, one and inseparable". It was a gallant cry. A cry of energy and hope.

On Thursday 23 June, the British people will decide whether to remain in...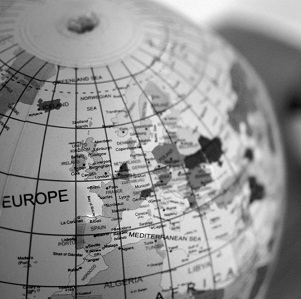 Our fractious party can unify around Europe
The human crisis of refugees desperate to find asylum highlights why being at the heart of European politics is critical for the Labour Party as we speed towards next year's Brexit referendum.

David Cameron and his government have refused to be...