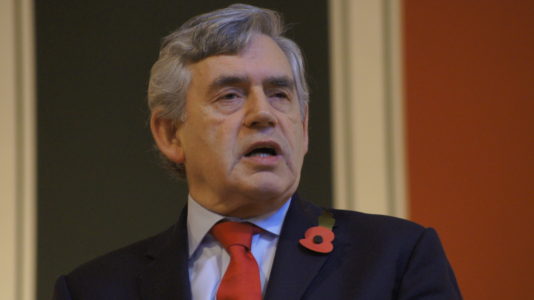 Gordon Brown speech on combatting the far right
Gordon Brown will deliver a major speech on combating fascism and the far right in 2019.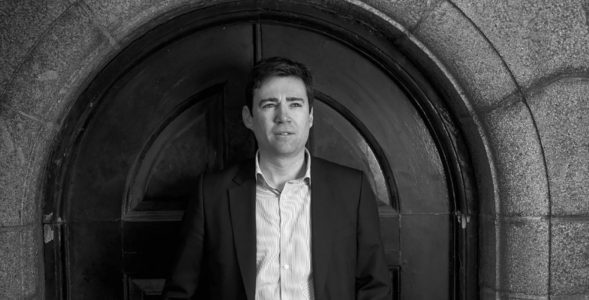 Fabian Society Speech: Andy Burnham on Combatting Homelessness
A Fabian Society speech by the Mayor of Greater Manchester Andy Burnham on homelessness, rough sleeping and Greater Manchester's approach to tackling this humanitarian crisis.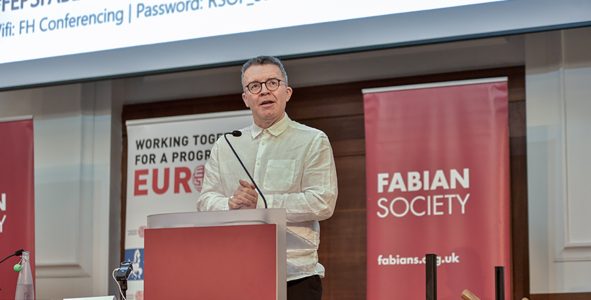 Fabian John Smith memorial lecture by Tom Watson MP
To mark the 25th anniversary of the death of Labour leader John Smith, Tom Watson, Labour's deputy leader will be delivering a lecture in his memory.