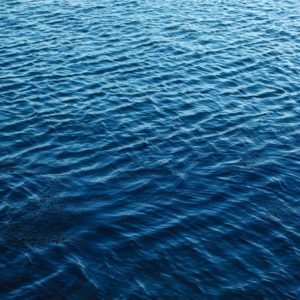 Prison islands
TERESA THORNHILL: Our government must take responsibility for the abysmal treatment of refugees reaching Europe.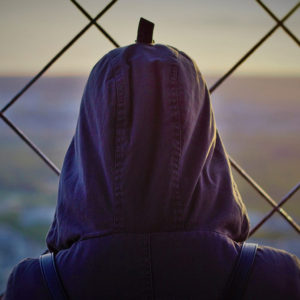 The rights approach
JULIE WARD MEP - Brexit threatens our work with the EU on global human rights, but there are also risks closer to home.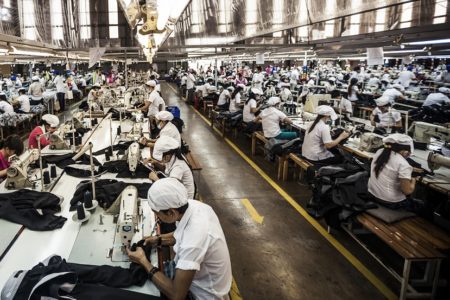 Fairer trade
ANDREW NOAKES: Brexit is the moment for Britain to change the way it does business around the world.