Holidays and hope
How can tourism help create a fairer UK post-pandemic? Our new series explores.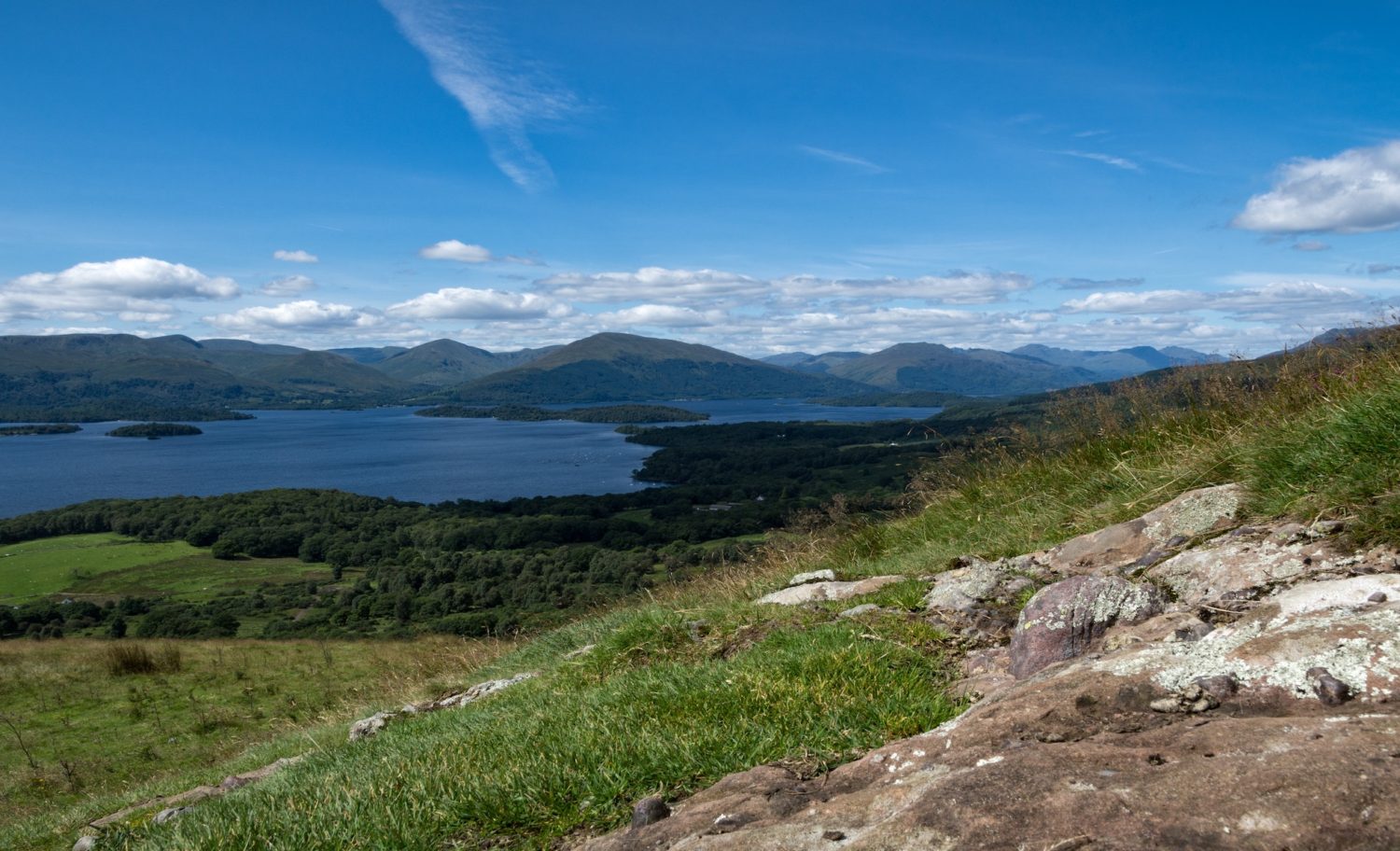 The Covid-19 pandemic has proven challenging for sectors across the economy, but we have seen particularly severe effects for tourism in the UK. Necessary restrictions on travel, reduced social contact and the mandatory closure of certain types of business over 2020 and 2021 have hit tourism-facing industries hard – and have had damaging social and economic effects on the workers and communities they support.
As we progress through the post-vaccination phase of the pandemic, we will debate how tourism can be supported to thrive in the UK, and how the sector can best advance social and economic justice.
Insight
Kicking off the series is Tim Coles, arguing that to tackle the climate crisis, consumers, government and the tourism sector must make changes.
Next is Amanda Cupples on putting communities at the heart of the tourism recovery.
Better pay and conditions for workers can improve the UK's tourism industry, writes Tom Baum
We must support small business owners and the self-employed if we are to rebuild tourism and hospitality, writes Liz Hind
Next is Stanislav Ivanov on how automation benefits workers and businesses in tourism and hospitality
Last in the series is Jeff Smith MP arguing that Labour's plans for the tourism sector can level up the country and improve life for workers, residents and visitors alike