Poverty and social security: where next?
What should a future government do to mend social security and tackle poverty in the decade ahead?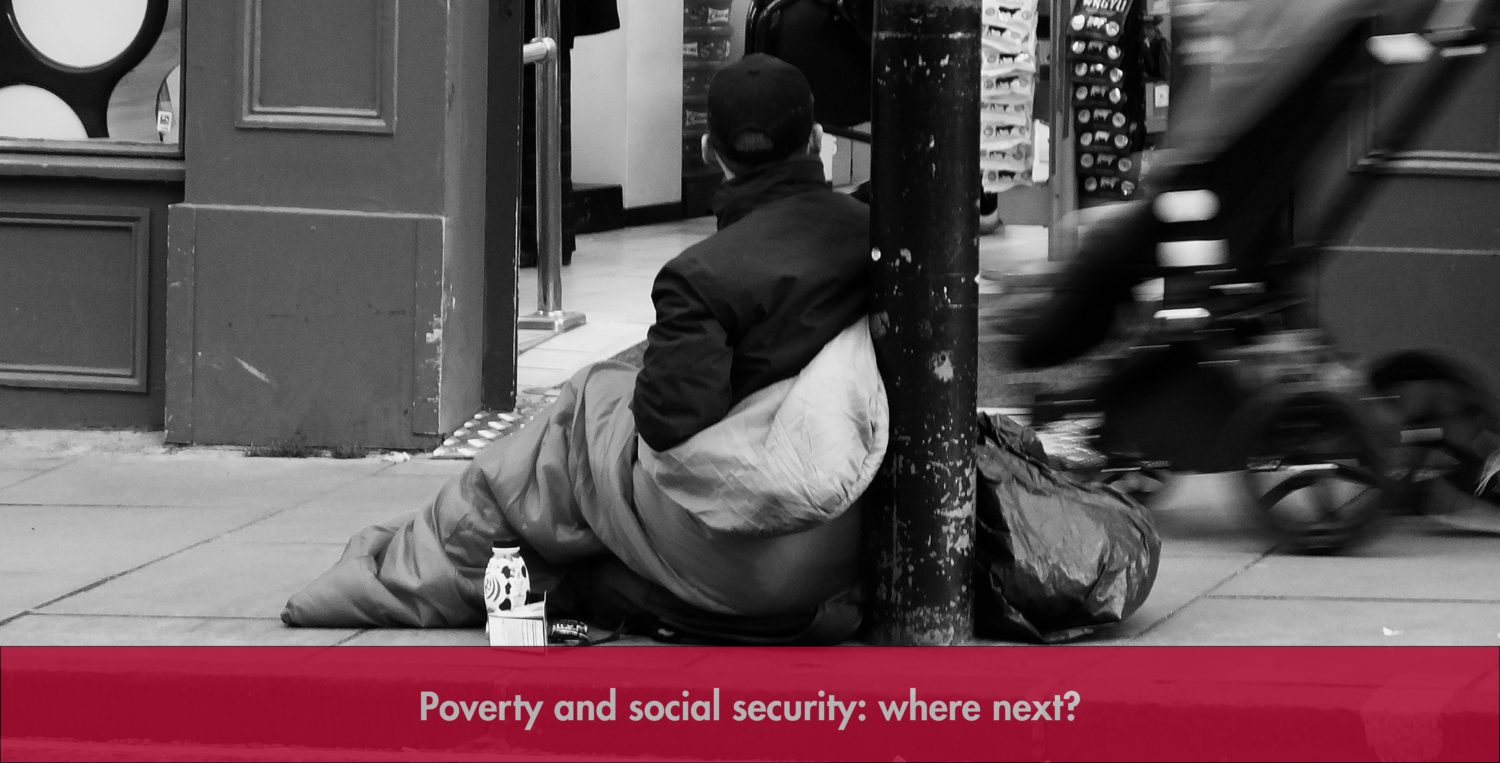 The UK is scarred by poverty and our social security system is in crisis. At the start of the 2020s, 15 million people are on course to live in poverty. So where do we go from here?
In this series we ask how a future government should set about mending social security and tackling poverty over the next 10 years. We need a long-term plan that considers what we want to achieve in the coming years – and what that should mean for manifesto promises at the next election.
These articles are part of a wider project examining poverty and social security in the decade ahead, which also includes listening events with people living in poverty, a half-day summit and a Fabian Society research report. The project is a partnership with Age UK, the Children's Society, Crisis, the Joseph Rowntree Foundation and the TUC.
Insight
Read Where Next?, the concluding report here.