Workers and Technology
A two year Commission on Workers and Technology chaired by Yvette Cooper MP is examining British workers' hopes and fears for automation over the next decade.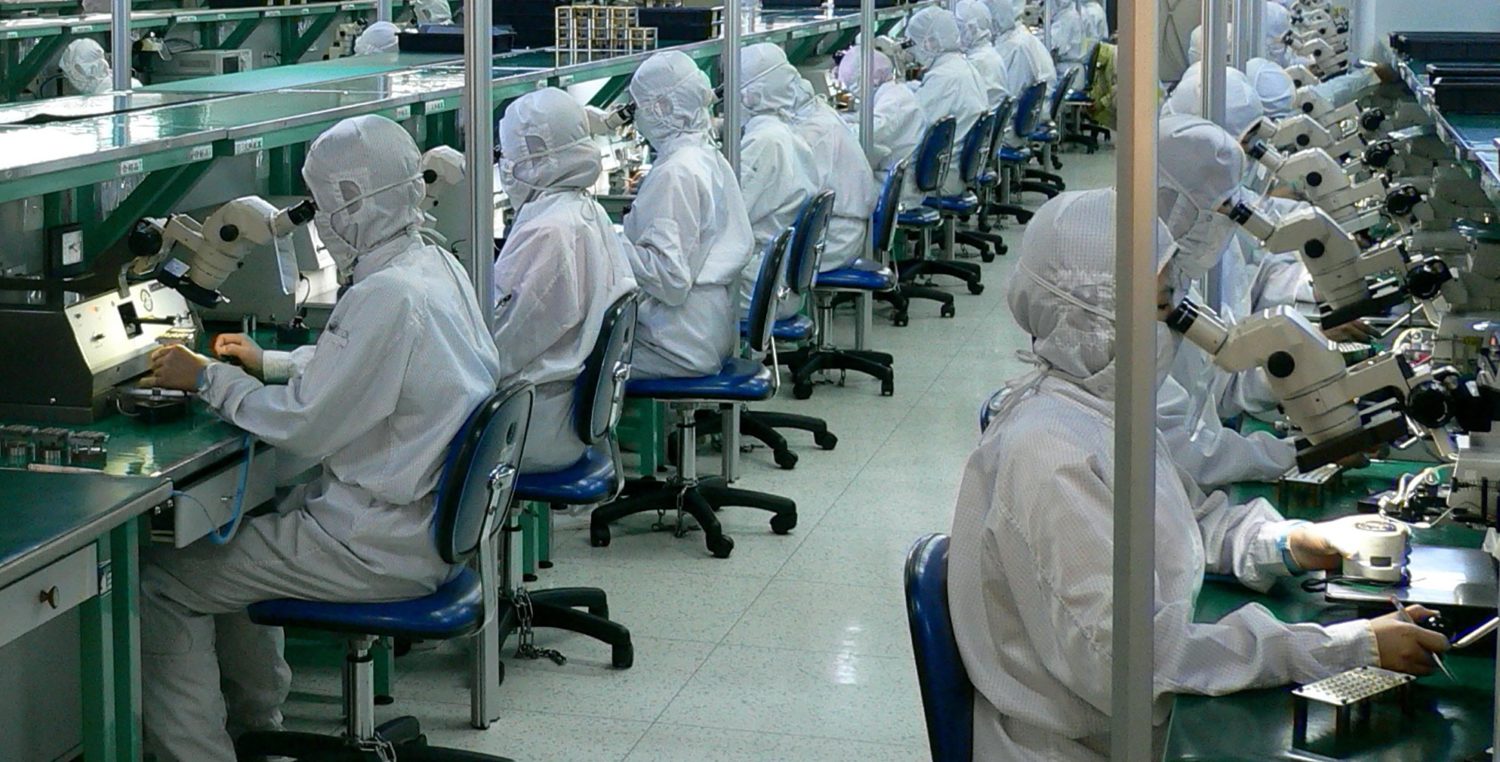 The Commission on Workers and Technology is chaired by Yvette Cooper MP and hosted by the Changing Work Centre – a joint research initiative from Community and the Fabian Society. Reporting in early 2020, its programme includes visits to a wide range of workplaces to meet management and workers who are in the process of planning and implementing technology change. It will draw lessons from individual businesses and sectors in order to set out conclusions and recommendations for the whole British labour market.
The aim of the Commission is to take a 'worker's eye view' of technology change in the workplace and especially the automation of existing job tasks. The commission will look in granular detail at case-study occupations and sectors to draw conclusions on what needs to happen to make new workplace technologies an opportunity not a threat for typical workers.
The Commission will develop proposals for national government policy but it also aims to have a direct impact on workplaces. The project has been instigated by Community partly with the aim of developing the union's own thinking on how it should work in partnership with employers as they adopt new technologies.
Areas of focus
Creating good jobs – Labour-saving technology can be used to de-skill job roles or to create rewarding high-value work augmented by technology. The commission will examine how to maximise the prospects for more secure, high-quality jobs, looking at the interventions required at workplace, sector and national level.
Workers and change – most of the workforce of 2030 is already in work so the commission will examine how to develop current workers' preparedness and resilience to help them to adapt well to technology change. It will examine the support and training required to help workers thrive in changing job roles and to make successful transitions to new jobs or sectors.
Industrial partnership – the commission will examine how government, trade unions and employers can work positively together both to shape good jobs and to support workers through change. It will ask what unions need to do to support innovation and to ensure that no one is left behind; and what employers who are automating need to do to take their workers with them and give them a strong voice.
Watch Yvette Cooper MP's speech on the emerging findings of the Commission at Community conference 2019 here.
A background briefing note, which provides more detail on each of the four initial findings from the Commission can be found here.
Find out more about our Commissioners here.
Respond to our public call for evidence here.

Watch our video to find out more.
Insight
In the Commission's online blog series Workers and Technology: the key issues, parliamentarians, employers and sector experts are discussing a range of issues including worker involvement, plugging the skills gaps and ensuring the benefits of technology are fairly distributed. Read the blogs here.
Watch
On Wednesday 17th July 2019, the Commission on Workers and Technology hosted a fascinating in-conversation event with speakers Carolyn Fairbairn (director general, CBI) and Frances O'Grady (general secretary, TUC). The discussion was chaired by Yvette Cooper MP, who also chairs the Commission.
Carolyn Fairbairn and Frances O'Grady set out their thoughts on technology change and the future of work before taking a range of thought-provoking questions from Yvette Cooper and members of the audience.