Workers and Technology
A new two year Commission on Workers and Technology chaired by Yvette Cooper MP is examining British workers' hopes and fears for automation over the next decade.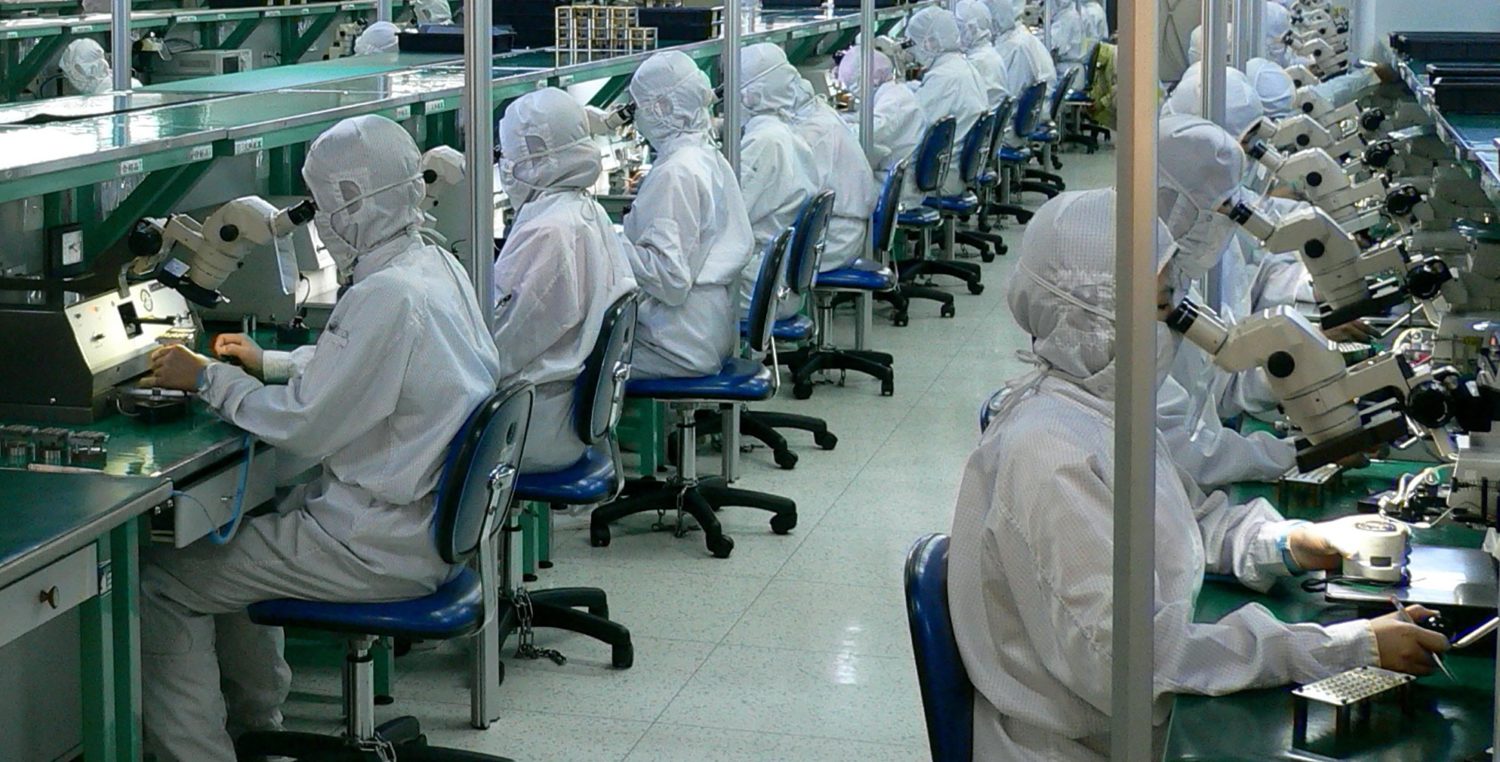 A new Commission on Workers and Technology chaired by Yvette Cooper MP has launched with the publication of new evidence on British workers' hopes and fears for automation over the next decade.
The two year commission organised by the trade union Community and the Fabian Society will identify the immediate actions that government, employers and trade unions need to take to support workers as technology impacts on jobs during the next 10 years.
The commission will address: (1) how to ensure technology change leads to good jobs not bad ones; (2) how to support workers to adapt and re-skill; and (3) how government, employers and trade unions can work positively together on this agenda.
To view the exclusive YouGov poll findings, click here.
Launching the commission and commenting on the poll findings, Yvette Cooper MP, Chair of the Home Affairs Select Committee, said: 
"The digital revolution means technology and jobs are changing faster than ever.
"This survey of workers found that almost a quarter of workers are worried that their job will no longer be needed.
"And whilst it found that most people are optimistic that they will be able to change and update their skills, they also say they are not getting any help or support to train or adapt from the government, their employer or a trade union.
"It is vital that action is taken now to ensure changing technology doesn't widen inequality and to make sure all workers feel the benefits.
"Technology can have great benefits as well as create new challenges. Almost half of those surveyed said they thought their job would improve with new technology, however nearly a quarter were worried that their job would go altogether. It's vital that action is taken now to make sure technology creates new better jobs and that all workers benefit from new technology. We have to make sure that automation and the digital revolution don't widen inequality and that everyone gets the help and support they need to get on.
"I am delighted to be chairing the Commission on Workers and Technology and thank Community and the Fabian Society for initiating this vital work. We need to ensure that automation is an opportunity and not a threat for British workers."
Roy Rickhuss, General Secretary of Community, said: 
"These figures should serve as a wake-up call for all trade unions. The vast majority of workers in unionised workplaces do not believe we are supporting them to cope with technological change.
"Automation cannot simply be opposed, rather it should be made to work in the interests of working people. Our members are already dealing with the consequences of automation being managed badly. Government and business need to step up too, but trade unions have a central role to play.
"Our movement has been at the forefront of social change over the past century, but without urgent action we risk being left behind as the jobs of the next century are born. This commission is an ambitious piece of work that will take us out of our comfort zone and we are delighted that Yvette Cooper has agreed to lead this work over the coming months."
Commissioners: 
The commissioners are drawn from organisations including: the TUC, Prospect union, Community, Sage, Google, Nesta and the University of Oxford.
View the commissioners here.
Call for evidence:
The commission will develop proposals for national government policy but it also aims to have a direct impact on workplaces. The project has been instigated by Community partly with the aim of developing the union's own thinking on how it should work in partnership with employers as they adopt new technologies.
We are seeking responses from all interested parties, including employers, industrial associations, the trade union movement, government departments (both in the UK and other countries), local government and local enterprise partnerships, academia, think tanks, and professional organisations.
View the call for evidence here.