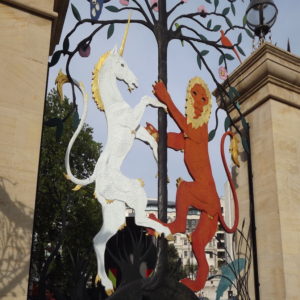 Socialism and patriotism in a time of crisis
PAUL RICHARDS: Eighty years ago this month, George Orwell published The Lion and the Unicorn. It is still important today.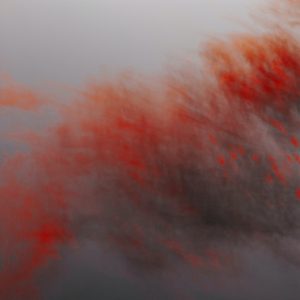 Can Labour win?
PAUL RICHARDS: Keir Starmer should take a leaf out of Tony Crosland's book by building a Labour programme fit for the future.