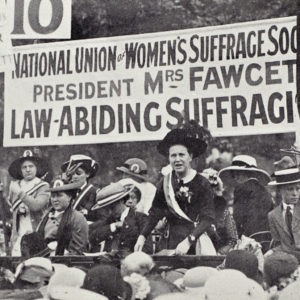 The fight for gender equality goes on
SAM SMETHERS: Let's not wait another 100 years for gender equality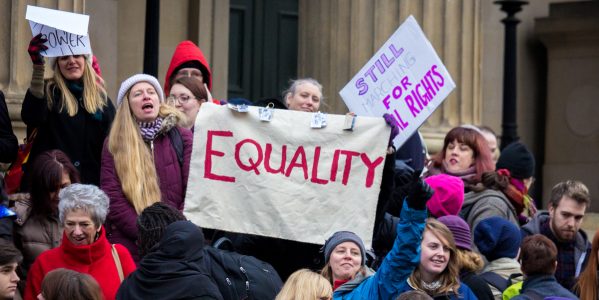 Slow progress
Local government is still not working well enough for women
Media coverage after the general election celebrated the fact, that for the first time, more than 200 women were elected as MPs. It was a milestone, although given that it only...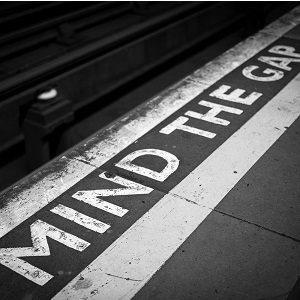 The living wage will benefit women - but let's not celebrate yet
A Resolution Foundation report on the impact of the new National Living Wage (NLW), published today, makes for interesting reading. It shows that three in ten women in work are set to receive a pay rise, and that women will account for 61%...