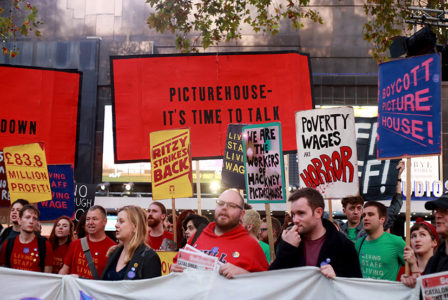 Turning the tables
FAIZA SHAHEEN: Injustice in our labour market is home-grown and can be fixed if we give workers power.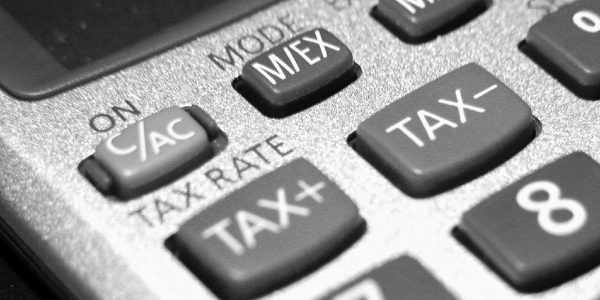 Global tax avoidance: has the fight only just begun?
Tax avoidance is higher on the global political agenda than it ever has been before, largely as a result of civil society's hard work. However, we have a long way to go to include developing countries, increase transparency and tackle...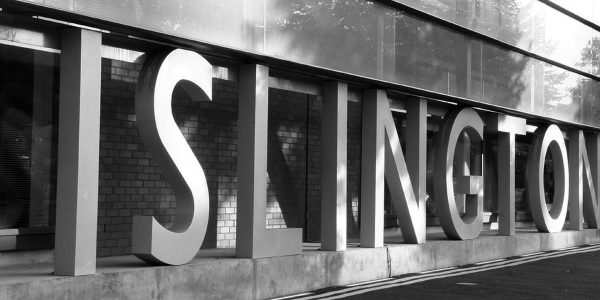 Super-gentrification, inequality and Islington
London has become a breeding ground for inequality. Growing income disparities and the widening gap between the housing haves and have-nots are becoming increasing visible. Nef's recent research in the London Borough of Islington exposed not only the extent and speed...