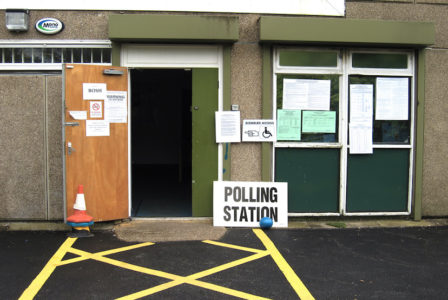 Growing pressure
DARREN HUGHES: Labour members are calling for proportional representation. It is time for the leadership to listen.
Strong minority governments can deal with other parties
New Zealand has successfully transitioned to multi-party politics with the introduction of proportional representation in the mid-1990s. Since 1996 the country has been led by one coalition majority, three coalition minorities, and four minority governments. The lesson from the South...