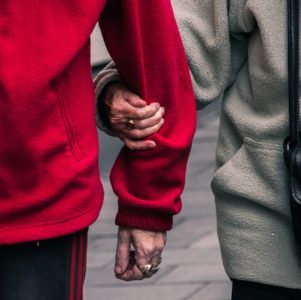 Emotional connection
HARRY FARMER: AI and robotics in care could allow the elderly to retain meaningful human relationships.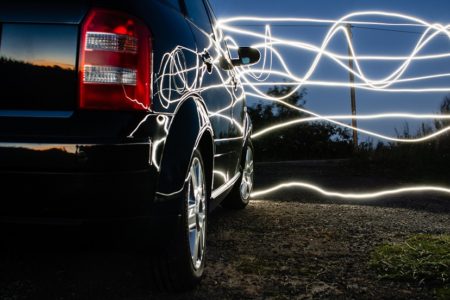 The compromise of the machines
HARRY FARMER: To make artificial intelligence work, we'll need to tweak our model of democracy.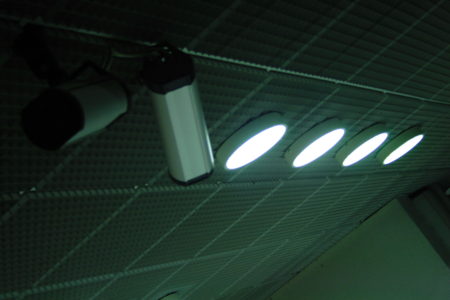 Should we nationalise Google?
HARRY FARMER: We need to pay attention to the emerging inequality in access to online privacy.