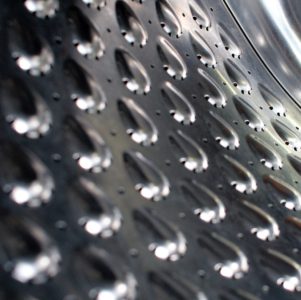 Stepping up
LAUREN CROWLEY: As today's BEIS committee report proves, the government must do more to manage the transition to automation.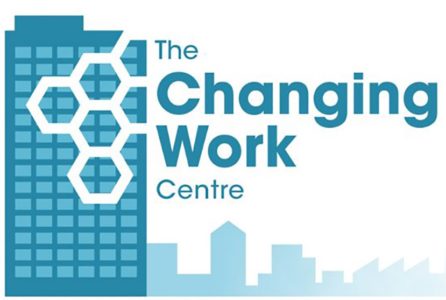 The Changing Work Centre
The Changing Work Centre provides progressive ideas for the modern world of work. The centre hosts debate and undertakes new research on the changing world of work, what it means for the workforce and how government and politics should respond.