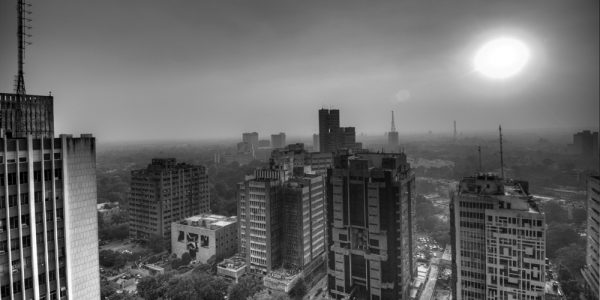 Are we ready for an Asian future?
This week, Theresa May set out her 12 principles for Brexit. She pledged that Britain outside the European Union will be a "great, global trading nation" that is "respected around the world and strong, confident and united at home".

Fast-growing economies in Asia...