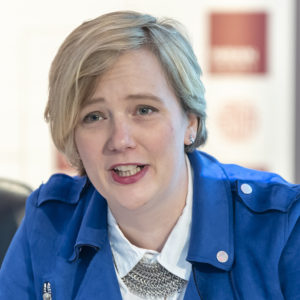 Change makers
If we work together, the public and politicians can transform lives for the better, Stella Creasy tells Kate Murray.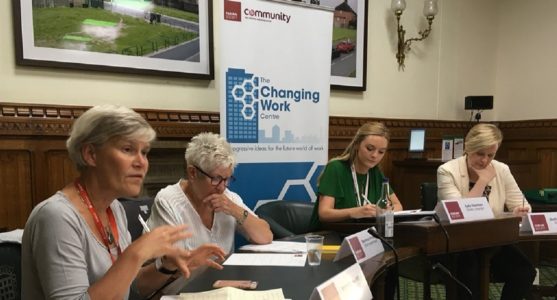 Women At Work: Gendered Experience and the Changing World of Work
Discussing the challenges that face women in the world of work and what policies are required to address these and ensure greater gender equality in the workplace. Organised by the Changing Work Centre - a joint research initiative from Community and the Fabian Society.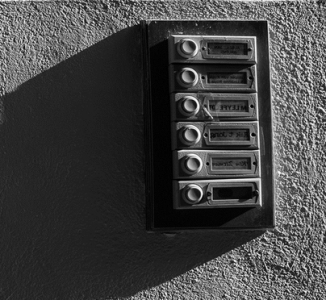 "Labour is not simply a machine that kicks into gear at election time"
It's a number of months since we lost the election in May but still, for many of us, the pain of losing is unabated. With five long years stretching ahead of us, watching the Tories dismantling the welfare state, demoralising...